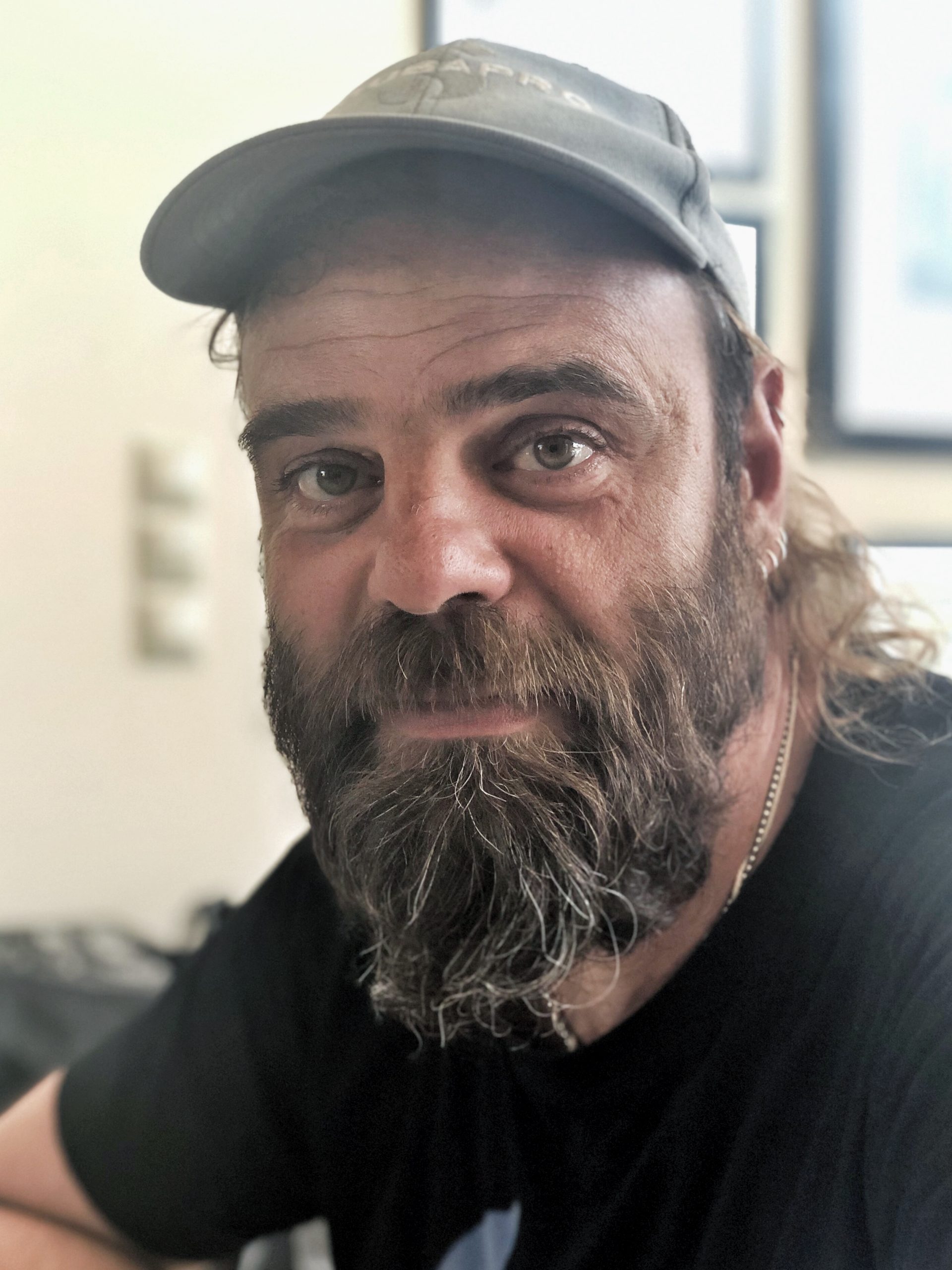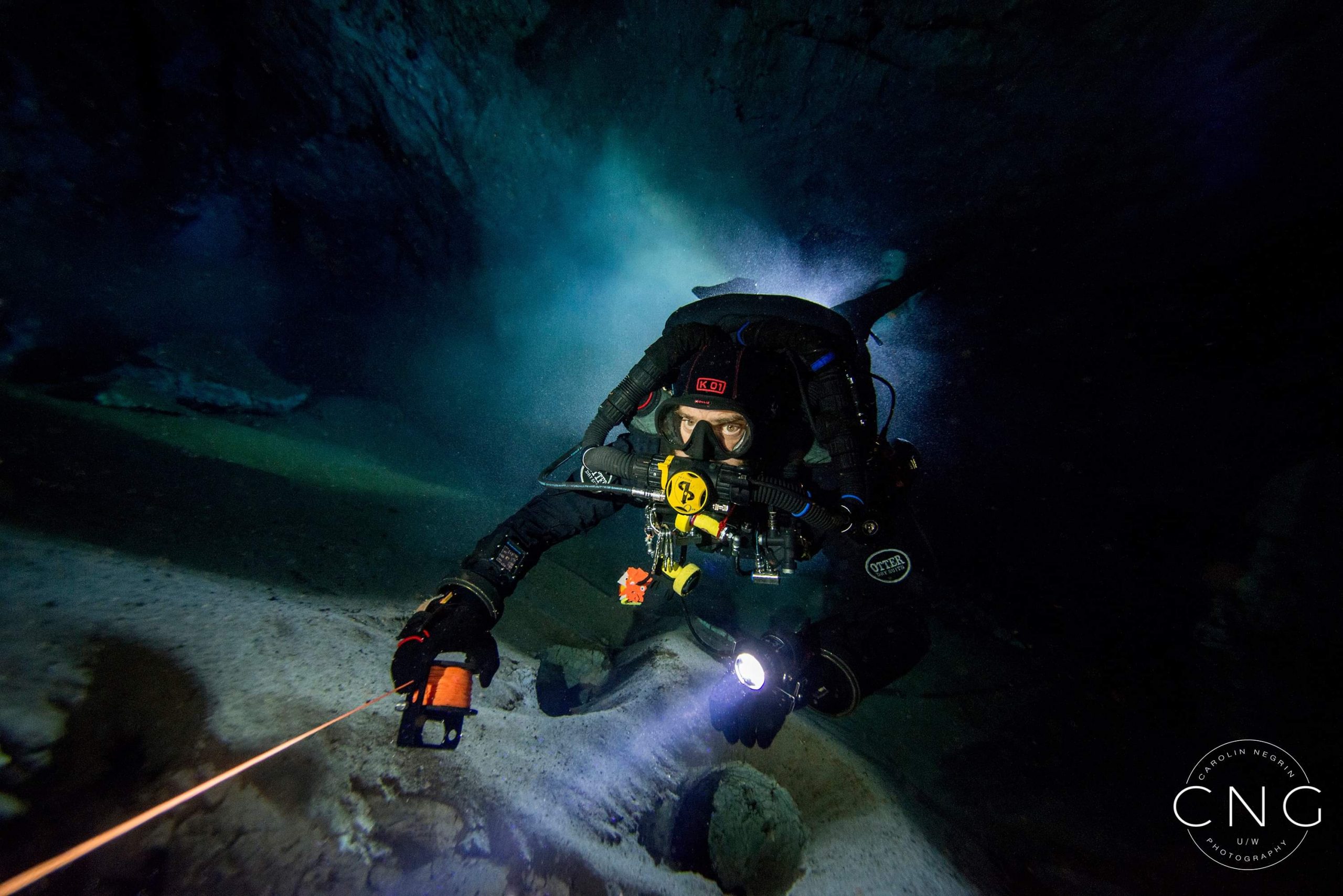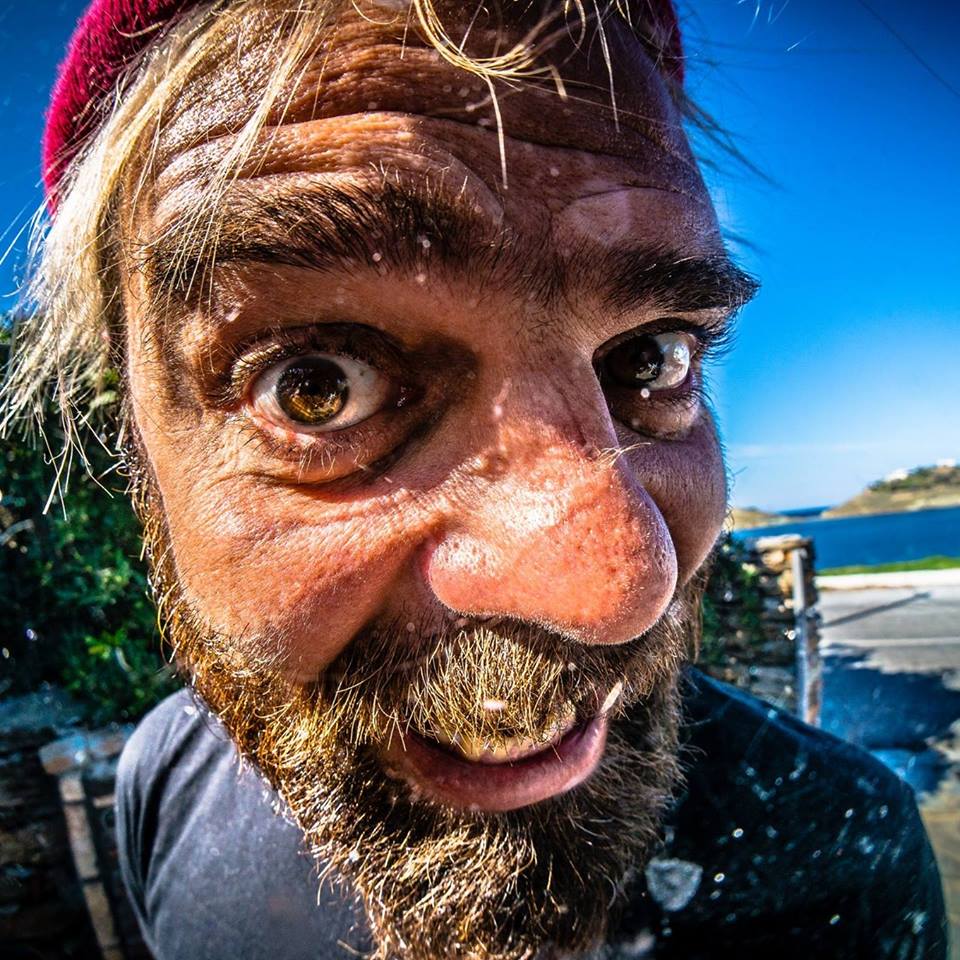 I was born in Peiraus on August 14th 1976, where I was also raised. My family roots come from the island of Kefalonia where a large portion of my childhood vacations took place.
As a student, I studied photography at the European School of Photography from 1995 to 1997, with an academic emphasis on Submarine Photography and Digital Image Editing.
I started diving at 1997, gaining the first star of ΕΟΥΔΑΤΚ/CMAS. In 2001 I became diving instructor and since then I work professionally as an instructor. This is my sole professional activity which I enjoy so much doing it,
From 2000 to 2005 I worked at the Hellas Underwater Explorers Diving School.
From 2005 to 2007 I worked as CEO at the Ionian Dream Divers at Lefkada island.
In 2008 I worked as a manager at the Mediterranean Dive Club at Santorini island.
From the autumn of 2008 I work as a free agent Diving Instructor cooperating with large diving centers.  At the same time, I travel around Greece and abroad instructing technical diving in dooperating diving centers and assisting trainers to gain DSAT accreditation.
I engage with the various diving techniques since 1998, having done almost every sigle form of tecnical dives.
I believe that technical diving is my favorite one, the one I enjoy the most. In my spare time, I dive with friends in ship recks, underwater caves, steep underwater hills in depths from 20 to 120+ meters. I enjoy trying achiving with the highest degree of perfection the difficult plans of decompression and trying to schedulling my dives with the easiest and simplest way.
I have taken part in many underwater explorations and diving projects so far. From trying to find out where the sea floor is in mythical underwater caves (Aghios Nikolaos, Crete, 2000, Hellas Underwater Explorers), to studying caves (Melisani Cave, Kefalonia 2000-2001 Hellas Underwater Explorers) and (Vouliagmeni Lake, Athens, Mixed Gas Adventures), to sometimes looking for the secrets of technical diving with mixed gases (Deep Blue Experience 2007, Mixed Gas Adventures), to diving to historical ship recks of Kea island (Burdigala Project 2009, Mixed Gas Adventures/Blue Ratio Team και Burdigala Project 2010). Of course, underwater exploration never really ends. Many diving ideas and projects are on their way for the near or not so near future…
All these years I was and still am an active member of diving exploration reams, where I learnt to work as a team in achieving one goal. I am really grateful that these teams have and still are playing a huge role in the development and progress of diving in my country, Greece.
All these years I have cooperatedwith diving professionals and enthusiasts which each and every one them played a significant role in my life and my attitude towards diving with autonomous breathing gear.
All in all, I am really glad that I do this job, no matter its difficulties (trust me there a loads of them). It really fullfills me every time I am into the water, whether in shallow or deep waters.
I am instructor at the following:
PADI # 611750
IDC Staff
Specialty Instructor : Underwater Photography, Underwater Navigation, Search & Recovery, NIght Diving, Enriched Air Diving, Dry Suit Diving, Deep Diving, Wreck Diving, Cavern Diving, Diver Propulsion Vehicle Diving.
Emergency First Responce
Oxygen Provider
Tec Deep Instructor Trainer
Tec Trimix Instructor Trainer
Nitrox/Trimix Gas Blender Instructor Trainer
Tec Sidemount Instructor Trainer
Tec Rescue Instructor
Advanced Wreck Instructor
Tec Rec Cave Instructor
Tec Cave CCR Instructor
Tec40-60-100 CCR Instructor
International Assosiation Nitrox & Technical Divers IANTD #7534 (Inactive)
Nitrox Diver Instructor
Advanced Nitrox Diver Instructor
Technical Diver Instructor
Normoxic Diver Instructor
Trimix Diver Instructor
Tecnical Diving International TDI # 6815 (Inactive)
Nitrox Diver Instructor
Advanced Nitrox Diver Instructor
Decompression Procedures Diver Instructor
Extented Range Diver Instructor
Cavern Diver Instructor
Intro to Cave Diver Instructor
Scuba Diving International SDI # 6815 (Inactive)
Open Water Scuba Instructor
Speciality Diver Instructor : Underwater Photography, Underwater Navigation, Search & Recovery, Deep Diving, Night Diving.
(I cannot deliver TDI/SDI training since the Greek state is not legally recognising these organisations) !
International Technical Diving Association ITDA # 6116 (Only outside Greece)
Cave Diver MOD 1-2-3 Instructor Trainer
CCR Cave Diver Instructor
CCR Diver MOD 1-2-3 Instructor
(These training programs are delivered only outside of Greece)